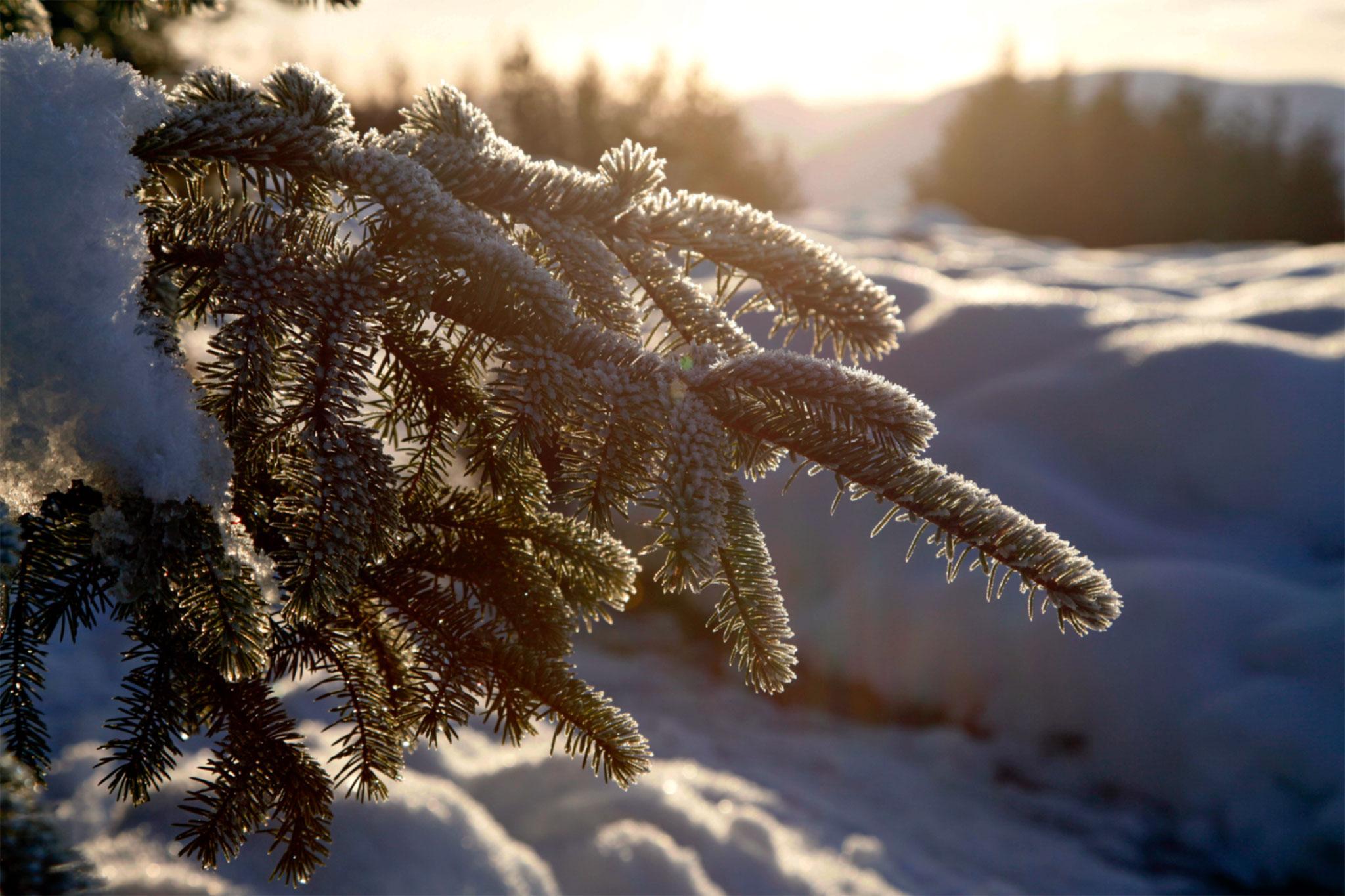 Scotland in winter is truly magical.  With a unique combination of festive events, festivals, landscapes, food, drink and more, Scotland makes a pretty special package during the cold months.  No one does winter quite like Scotland and it really is a wonderful country to visit for an off-season Break.  Here, we will attempt to answer the most common questions that people have regarding a Scottish winter.  We believe that it is the prettiest place to visit during the festive season!
1) When is Winter in Scotland?
Winter runs from approximately mid-November until the end of March.  This can vary however, as the country has been known to see snow falls in April also!
2) How cold can it get in Winter?
Contrary to what you may have heard, Scotland has a pretty temperate climate, even in winter.  The day time averages are around 5/7 degrees Celsius (41/45 degrees Fahrenheit).  The country shows much higher temperatures compared to other places on its latitude.
3) What will Winter conditions in Scotland be like?
It's hard to say and really depends very much on where you will be visiting.  Freezing conditions and snow are more likely to be found in the North whilst the West may experience more rain and snow than the East.  In general, you can expect cold and crisp weather so you should definitely pack some thermal clothes especially if you intend to do any of the Winter walks.  Extreme weather rarely lasts very long in Scotland however.
4) Does it snow in Winter in Scotland?
We do get snow in Scotland however, it very rarely lies on the ground.  Again, this will be very much dependent on where you are travelling to.
5) How easy is it to get around in Winter?
Although the weather can sometimes impact on transport links, the transport system in Scotland is very good and can cope with the change in weather pretty well.  Scotland has a good road network and roads are gritted very regularly when it is known that temperatures will plunge below freezing.
6) What are the Winter daylight hours in Scotland?
At the very beginning and very end of Winter, the daylight hours range from around 7am – 6pm.  In the middle of the season and certainly close to the longest day of the year, daylight hours can range from 8:45am – 3:30pm!  Of course, the further north you go, the later the sun will rise and the earlier the sun will set.
7) Can you see the Northern Lights in Scotland during Winter?
If you are lucky you may be able to see the Northern Lights.  It is unlikely that you will see these however unless you are travelling very far north within the country.
8) Are the main tourist attractions still opened over Winter?
Most of our world-famous castles and attractions are opened throughout the year however, you should always check the website ahead of time to be certain.  There are also many Christmas Markets and Festive Activities that you can do as an alternative to take in the Scottish culture.
9) Can you ski in Scotland?
The snow sports season can start as early as December and has been known to last into May in the past.  This varies depending on snow fall of course so we would check the snow conditions first before booking anything.
10) Are there any Winter walking tours?
There are lots of magical walking routes and trails that you can undertake during your visit to our beautiful country.  The Visit Scotland website has lots of useful information on some of the best walking routes.
Glasgow City Flats
Tel: 0141 226 3534
Email: enquiries@glasgowcityflats.com