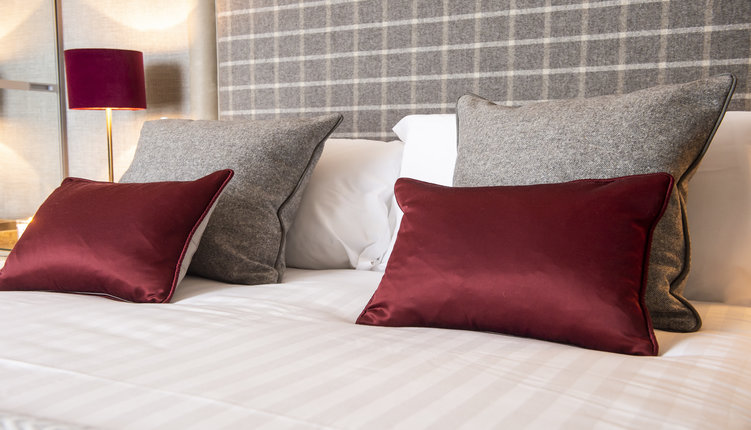 Glasgow City Flats not only offer Serviced Accommodation to guests and visitors coming to Glasgow, but we also now offer Long Term Rentals for those looking for a more traditional let over a longer period of time.  With options around the City Centre for any length of tenancy, we are sure that we will have something suitable for any tenant requirements.
Contact us to be added to our mailing list when new properties become available or keep a close eye on our Long-Term Rental page on our website for the newest available properties on our Glasgow City Flats portfolio!
With a Long-Term rental, the tenant is responsible for the payment of all utility bills and  council tax whilst you, as a Landlord, can relax knowing that we have everything else under control.  If you believe that have a property that is not maximising its potential, perhaps now is the time to look at a professional Property Management firm.  With a large portfolio of properties in the City Centre, Glasgow City Flats would be keen to work closely with you and your property.
Reasons to consider Glasgow City Flats:
Highly professional Property Management Service
Competitive management rates
Excellent repairs service for any issues
Property purchase advice available
Cleaning and housekeeping services available
Small and personable team
Local knowledge and City Centre office
Advice and assistance available to ensure your property meets letting standards
Priding ourselves on offering a professional and personalised service, we believe that we can fully optimise your property's potential on your behalf.  With over 10 years experience in property within the City Centre and West End of Glasgow, you can rest easy knowing that we are a small team of hard working individuals who will strive to achieve the best results for you and your property.
If you own a property and are looking to change Letting Agent or obtain some more information on our services, do not hesitate to contact us on the below telephone number/email address for more information.
Glasgow City Flats
Tel: 0141 226 3534
Email: enquiries@glasgowcityflats.com
Website: www.glasgowcityflats.com