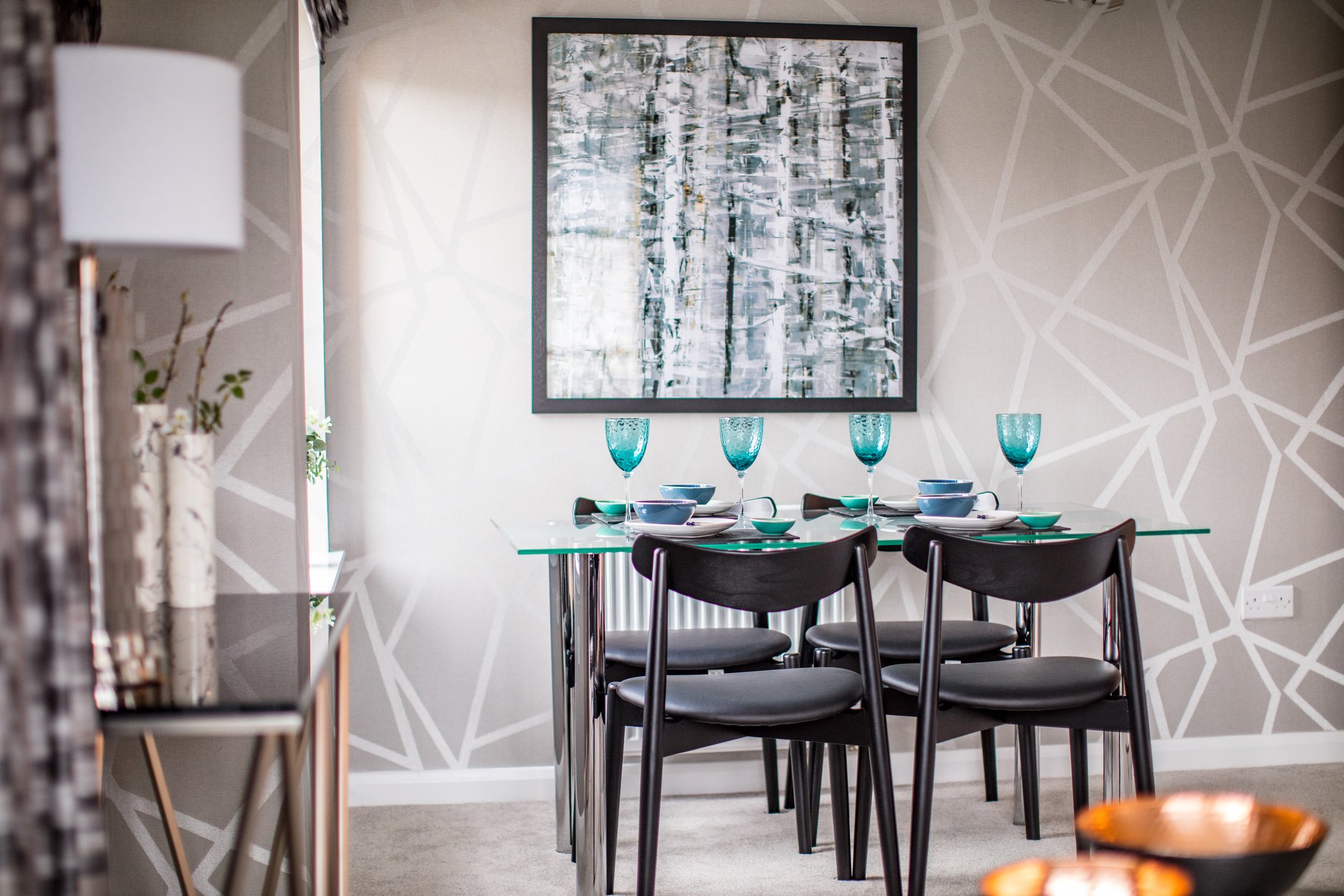 One of the greatest attributes of a serviced apartment is the kitchen facilities.  Ovens and microwaves allow you to cook what you want, when you want, in the comfort of your own property – a feature rarely found in hotels.  Why eat out when you can serve up a delectable array of quick and healthy dishes without ever leaving your apartment?  It doesn't take a Michelin star chef to make a tasty meal; all you need are a few simple recipes to get you started.
Serviced apartments' kitchens are perfect for all kinds of culinary endeavours.  You know how holidays are for long lie-ins… Pretty difficult to have a lie-in, when the breakfast buffet finishes at 10am. In a serviced apartment, you can have breakfast in bed you can prepare whatever you fancy and you can have it any time you want. Our fully-equipped kitchens have everything you could need for preparing a light breakfast or a 3-course lunch. And don't worry about the mess. Pop on the dish-washer and trust our Housekeeping Team to have the place looking like new again by the time you return to your apartment in the afternoon (*cleaning services are provided for guests staying longer than 1 week).
Many of our guests choose to host dinner parties in their Serviced Apartment when staying with Glasgow City Flats from overseas to visit family.  It's a great way to get the whole family involved and have a long overdue catch up with everyone.  Our apartments are adequately equipped for these eventualities and if you need any extra items (extra chairs for example), feel free to get in touch and we will arrange this for you.
What's more, most of our apartments come with a dishwasher in the kitchen meaning you don't have to worry about the mountains of dirty dishes afterwards.  Just pop everything into the dishwasher and relax knowing that you can spend some more precious time with your friends and family (and a glass of wine) in the apartment.
If you are intending on visiting family in the City, or hosting a dinner party during your stay in Glasgow, contact Glasgow City Flats to organise the most appropriate apartment for your requirements.  With an array of accommodation options available for every taste and necessity, we are sure to find something suitable for you.  Just let us know your every requirement and we will arrange the rest.
Contact us today:
Glasgow City Flats
Tel: 0141 226 3534
Email: enquiries@glasgowcityflats.com
Website: www.glasgowcityflats.com