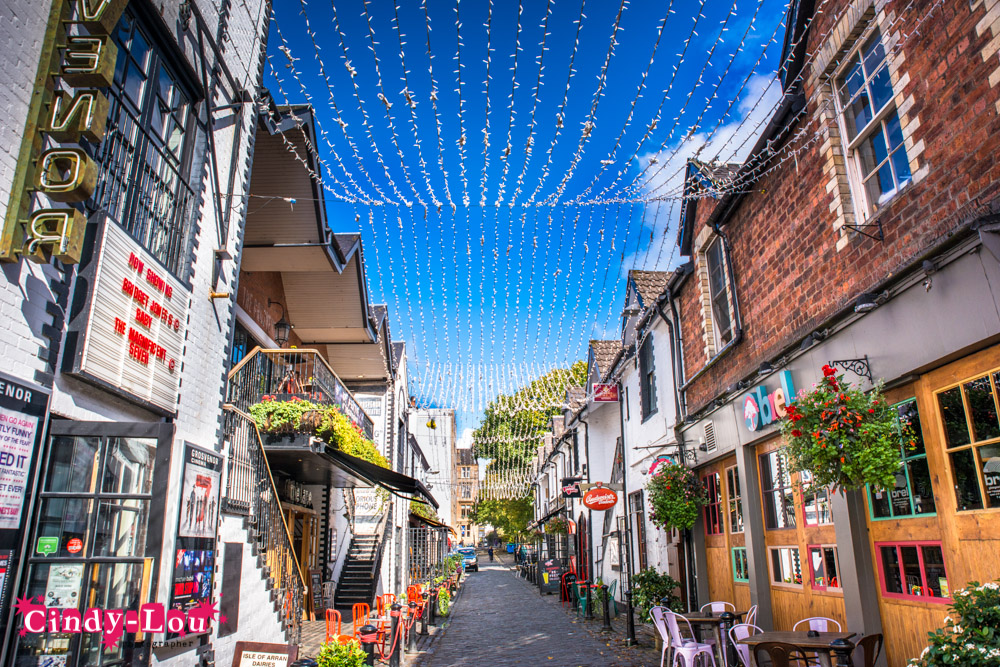 When it's time to celebrate the start of summer, where better to do it than on the cobbled streets of the West End? Every year, throughout June, the population of Byres Road explodes into colour and costume and getting from one end of the street to the other is no easy feat.  Why?  The West End Festival of course!
For the month of June Byres Road enhances its cosmopolitan outlook and embraces all sorts of activities, fairs, theatrical and musical acts from all four corners of the globe, not to mention the highlight of the festival – the Float Parade.  Streams of dancers from our global village strut their stuff down Byres Road led on by floats and massive parade vehicles celebrating our Summer and the wealth and mix of ethnicity Byres Road and our fair City has.
The West End Festival started in 1996 as a small local festival centred around Byres Road. It has since become the biggest festival in Glasgow's cultural calendar showcasing a wide variety of events and performances in the West End of Glasgow.  Last year over 400 events took place in 80 venues and the festival was placed in the top 30 festivals in Europe by The Independent newspaper.  More information on the West End Festival can be found here.
Glasgow City Flats
Tel: 0141 226 3534
Email: enquiries@glasgowcityflats.com
Website: www.glasgowcityflats.com