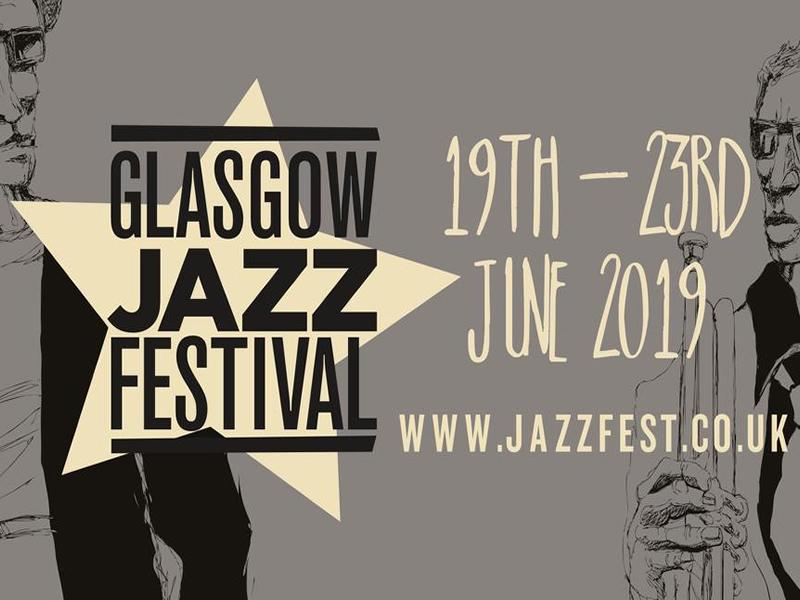 The 33rd Glasgow Jazz Festival has unveiled its full programme for 2019, with locations right across Glasgow set to be bursting with jazz talent this June – including iconic new venues House for an Art Lover and The Planetarium at Glasgow Science Centre.
Jazz will be the sound of the city this summer when more than 300 musicians arrive in Glasgow to play over 40 gigs from Wednesday 19 to Sunday 23 June as part of the festival which has become renowned for hosting some of the biggest names in jazz, blues, soul, funk, R&B, electronic and world music.
Headliners include Ethiopian musician and arranger Mulatu Astatke, known as the father of Ethio-jazz. Mulatu, who has been sampled by hip-hop royalty including Nas, Kanye West and Cut Chemist, will bring his compelling fusion of traditional styles, funk, jazz and soul to the Friday night of the festival at The Old Fruitmarket.
This year will see the festival visit brand new sites, as well as much-loved festival favourites across the city like The Old Fruitmarket, St Luke's and Glasgow's dedicated jazz club The Blue Arrow. For the first time, gigs will take place at Rost and House for an Art Lover, which will host a stunning recital from young Scottish pianist Fergus McCreadie plus rising stars Joe Williamson & Luca Manning on Sunday 23 June.
The Planetarium at Glasgow Science Centre will also offer an exciting new performance space when it hosts Herschel 36. The duo of Stu Brown and Paul Harrison will put on a live performance of their critically acclaimed electronic soundtrack to the extraordinary 1925 German silent film, Wunder Der Schöpfung.
For more information and to buy tickets for the Festival please visit www.jazzfest.co.uk. Tickets go on sale at 12pm on Tuesday, 16 April 2019.
Glasgow City Flats
Tel: 0141 226 3534
Email:enquiries@glasgowcityflats.com
Website:www.glasgowcityflats.com