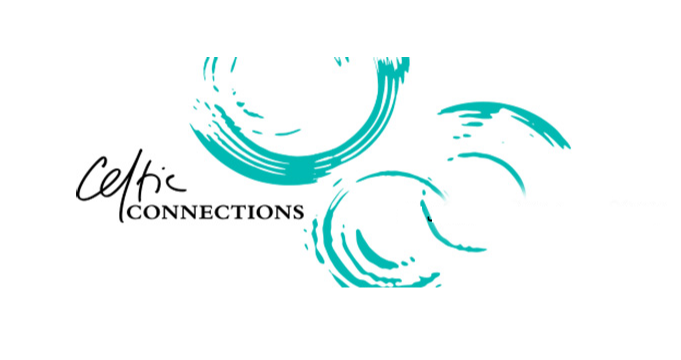 Celtic Connections 2019 begins today!
"If there's one thing that makes wintertime in Glasgow great then it's Celtic Connections."  The Guardian
Celtic Connections Festival
Celtic Connections is the largest winter music festival of its kind and the UK's premier celebration of Celtic music. Glasgow's annual folk, roots and world music festival, Celtic Connections celebrates Celtic music and its connections to cultures across the globe.  Over 2,100 international artists perform at over 300 events across 21 venues creating one extraordinary festival.  The musicians from around the world will descend on Glasgow over the next 18 days and bring the City to life with concerts, ceilidhs, talks, art exhibitions, workshops and free events.
This year Celtic Connections is programmed by Artistic Director (and founding member of Celtic supergroup Capercaillie) Donald Shaw, and features more than 300 events across multiple genres of music.  The main focus at the heart of the festival is the Education Programme which sees thousands of school children attend free morning concerts experiencing live music and talent.  The festival will run this year from January 17 – February 3.
History of Celtic Connections
The Celtic Connections festival was founded by Colin Hynd in 1994 in Glasgow in order to fill a scheduling gap in the Glasgow Royal Concert Hall's normally quiet post-Christmas period and has since been held every January.  In the first year, the front cover of the main Celtic Connections brochure proclaimed: 'Glasgow is the warmest place to be in January – and this event has all the warmth associated with this great city' – a great advert for the City and the event.  The reviews from major players after the first event in 1994 were extremely positive which with many broadsheet newspapers raving highly about the potential of the event and this is clearly reflected through the number of visitors that the festival continues to attract.  In its first year, around 32,000 attended the event and that number has grown significantly to over 300,000 attending in 2018.
For more information on the events that will be taking place and to purchase tickets, visit Celtic Connections 
If you are visiting Glasgow for Celtic Connections, why not book a Serviced Apartment with Glasgow City Flats.  We offer self-catering Serviced Apartments in various different central locations for travellers who are visiting the City for a short period of time.  Contact us for more details:
Glasgow City Flats
Tel: 0141 226 3234
Email: enquiries@glasgowcityflats.com
Website: www.glasgowcityflats.com